Sailing
A great way to get some exercise, make friends, have some fun. There is always a need for crew during club level racing and no previous experience is necessary. I encourage people to call up nearby yacht clubs and ask about race night and opportunities to join a crew.
Technology
FreeBSD provides a way for me to keep my technology skills current as my career has shifted away from the deep use of technology and more into consulting.
The Raspberry Pi is an interesting hobby kit for those interested in digital electronics. It has developed a strong following since it's inception.
The 6502 8-bit processor is one of the milestones of computing history. It was found in the Apple II computer and a varient of it (the 6510) in the Commodore 64. They are still made today and the electronics hobbiest that wants to dig a bit deeper into the art than the Raspberry Pi offers can make a functional computer on a breadboard with this CPU. Apatco Technologies offers an excellent starting point.
Music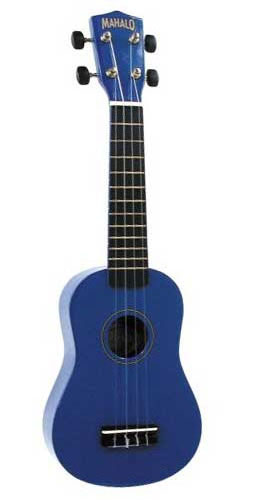 We all like listening to music. Most of us probably wish we could play music. I have been happily failing to play the guitar for a number of years and am the proud owner of a Seagull guitar and (now) a Mahalo soprano ukulele. I also have an african drumb that I bought for decoration and a 20 year old electronic keyboard that I occasionally pull out to see if I remember how to play.
Video Games
Sometimes you just want to unwind.
Reading
After all, who doesn't like to read a good book? While I prefer the feel of real paper to that of an e-reader or tablet, I've been looking into the plethora of books that have come into the public domain and are available for download from places like Project Gutenberg Canada and Faded Page. I've put together a searchable index of works from Project Gutenberg Canada.